Saturday, February 9, 2013
We were at church when we found out that Andrew had trouble seeing things that are far away. We took him to have an eye exam and sure enough he needs a

n

eyeglasses..He got his new glasses on January 24.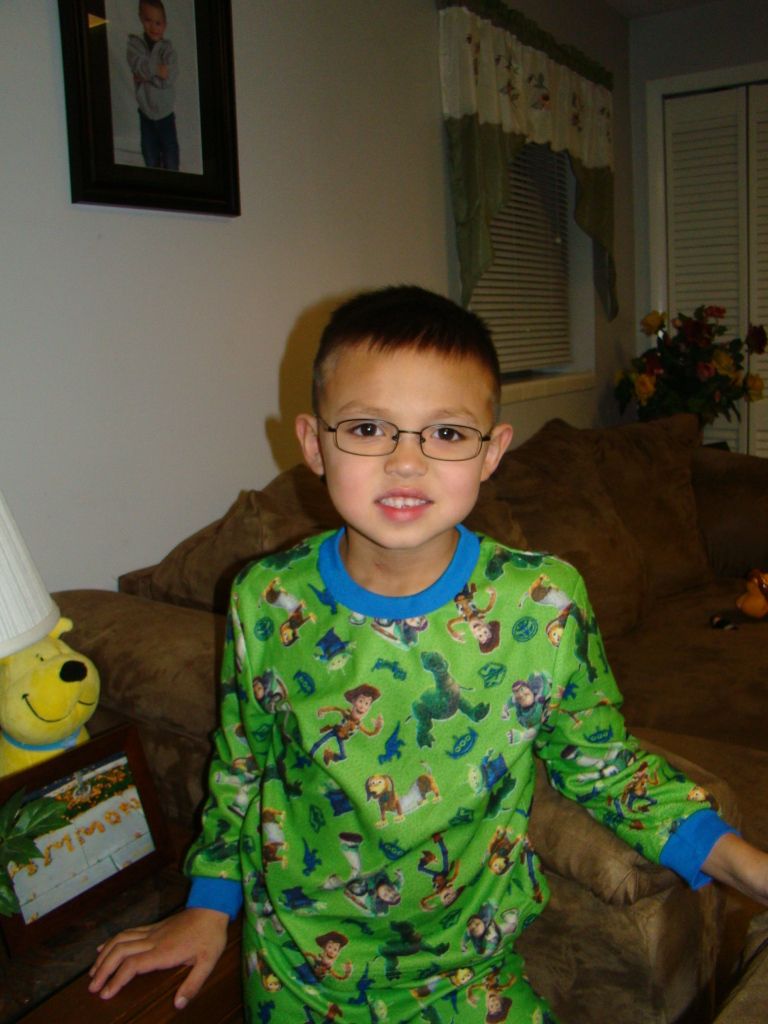 Enjoying our fireplace on these cold winter days...