Thursday, July 25, 2013
We took the Kids to Seven Peaks in Salt Lake. It's not as nice as the one in Provo but the kids had fun.
Monday, July 22, 2013
Last weekend we went camping by the Provo River then went to Seven Peaks in Provo the next day. The kids loved it and they had a lot of fun!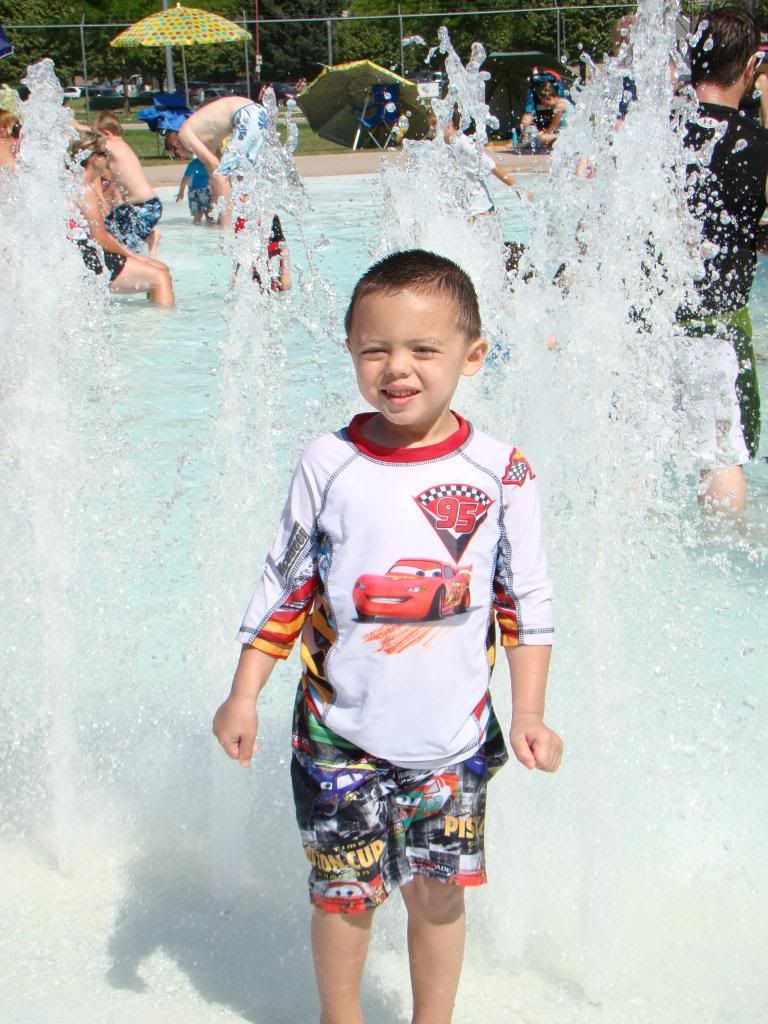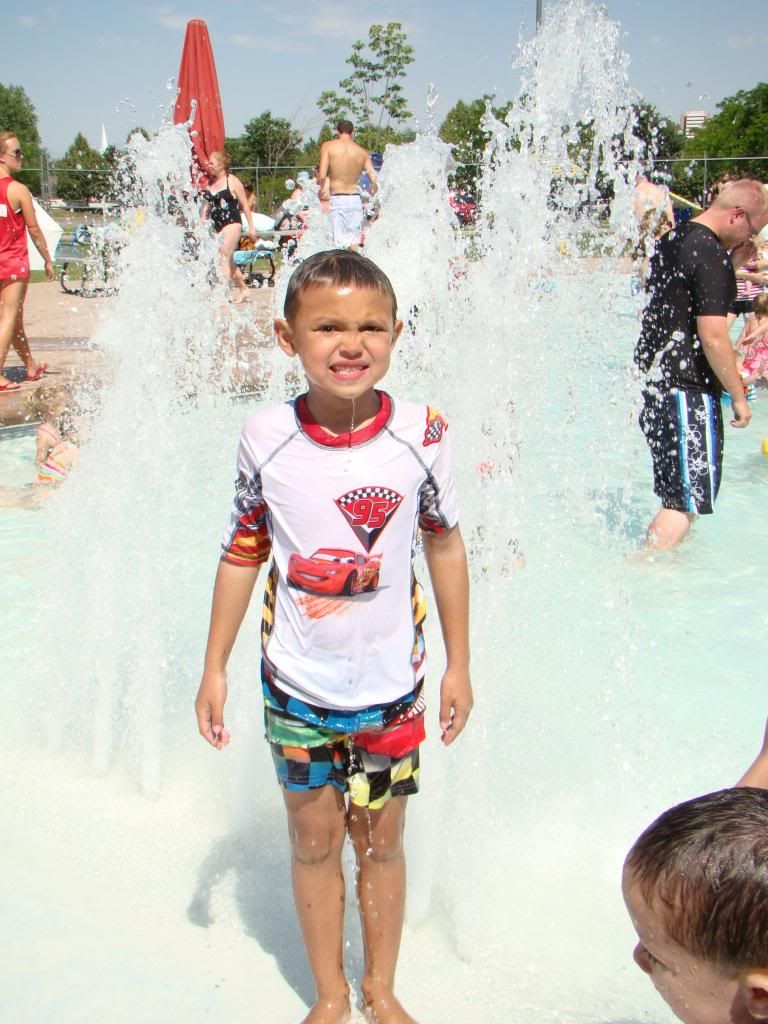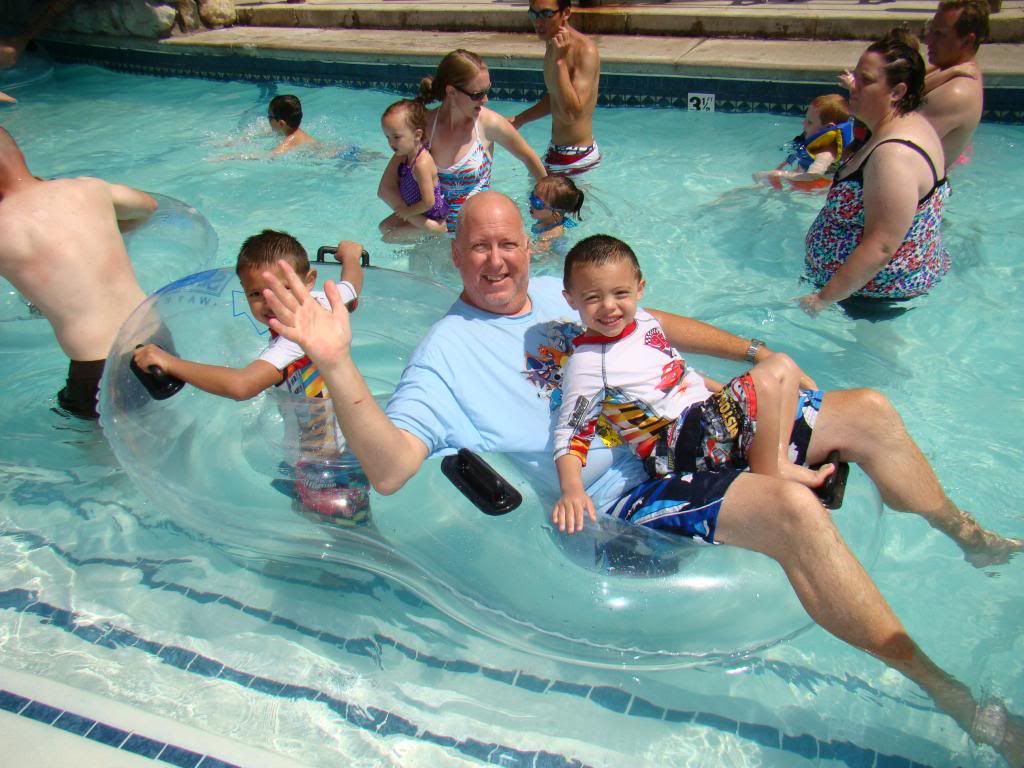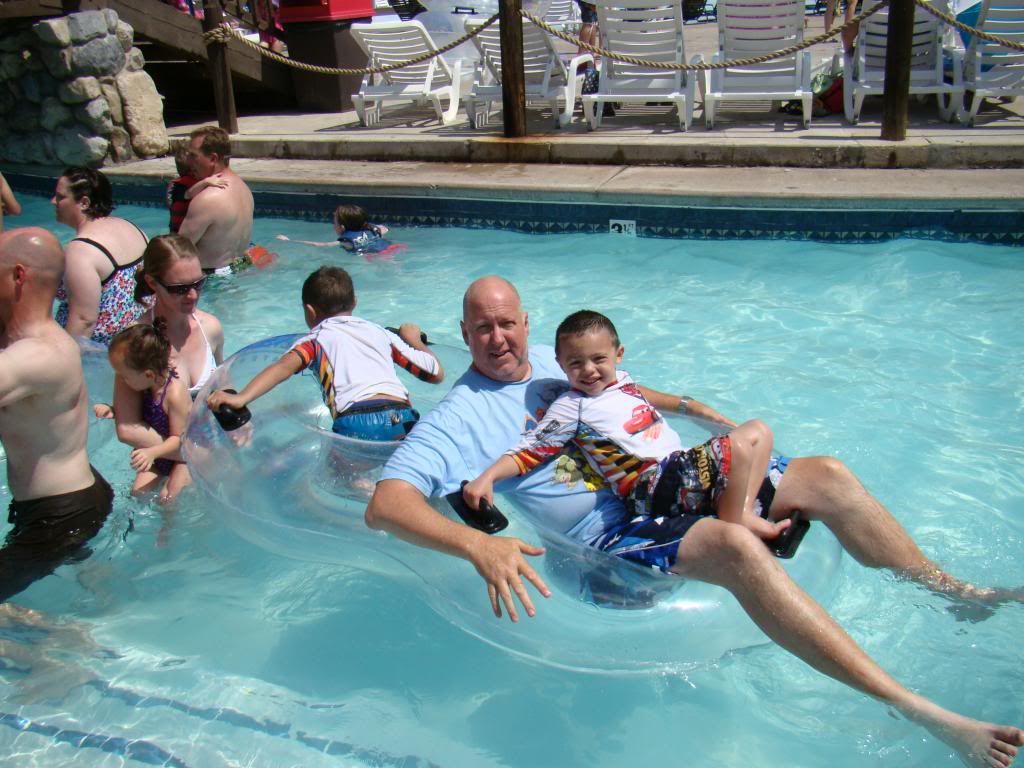 Sunday, July 14, 2013
Last week (July 9-13) was Clinton City Heritage Days. Throughout this week-long celebration, many activities and programs are provided. We participated in some of the activities this year.
The kids most favorite is the carnival of course! We got all four of them a day pass they love all the rides. Andrew was into the big kids rides while the other kids enjoy the kids rides.